So yeah…I actually did something *pauses and looks to the side shiftily* productive. Gasp, I know. I managed to coerce my brain into letting me type something remotely resembling a coherent end to the chapters I already had mostly done. It's ridiculous how ornery my brain is being. I know where every single one of my stories is going-intricate plot details and everything-but yeah it's not actually coming out of my head.
x . x . x . x . x
So, for my TMI readers, there is a new chapter of The Institute for you! And this chapter is much shorter than I intended, but it ends on a…nice note…
*hint, hint*
I'm evil, yeah. So click the banner to go to the story home page (maybe you need a refresher…I know I did…) and click the link to go directly to the newest chapter. :)
x . x . x . x . x
And my TB/SVM readers have a new nugget of…mediocre-ness as well.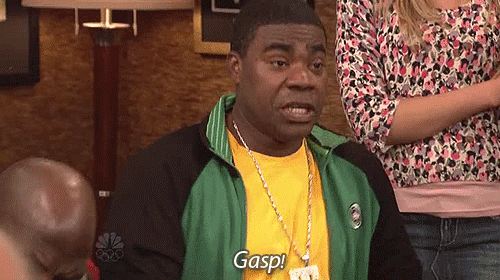 This chapter has actually been done for awhile and I guess I forgot to post it…??? No idea. But I *think* MistressJessica looked it over-but maybe not. Either way, any mistakes you find are mine because there's no telling what I did to this poor chapter after she checked it over.  But chapter 4 is in progress, slow progress but progress all the same. So hopefully my fickle little muse will allow me to actually work on this. For now, banner=story page, link=new chapter. As always. :)
x . x . x . x . x
I don't think there's anything else new…well I have a new story (another one?!!?) that I'm working on and will post when I get the first chapter done. But until then, have fun with all the spotlights and yumminess. :) And start bitching at my muse, maybe she'll listen to you *shrugs* Thanks for reading lovelies!!!