Yeah, that's me. Total fail.
I promise I'll try to do better. And besides, my phone is running out of space from all the hotness I've hoarded.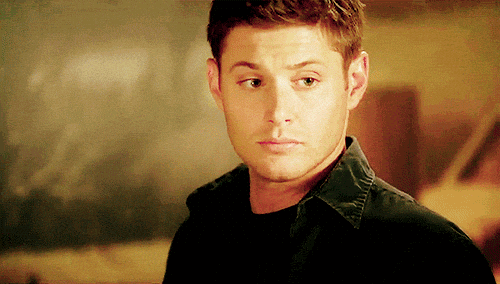 I'm not even gonna try to excuse it. I'll just have to get a bigger phone. Or start up the hotness posts. :D
So that'll be on my agenda to do. It may be patchy, but I'll work on it. But, for now, I've got a new two shot for you. It's a Fremione pairing (or Fred Weasley/Hermione Granger, for those of you who don't know) because, let's face it. Jo could've taken ANY OTHER WEASLEY and it would've been better than Fred. Well, except George of course, but you get my point.
I have the first chapter up and as soon as I finish the second (and end) it'll go up. I'm still chugging away at Dark Arts, but this was a nice little break from the…darkness. So yeah.
And without further ado, I give you…
Obvious Denial!
As always, banner takes you to the story home page and the link will take you directly to the chapter.