So I may have had this chapter ready for a couple weeks…
No! No, don't leeeeeeeave!!!
Oh good! You stayed!
So yeah, I had this done for awhile, though in my defense I did believe I'd already posted it. I have no idea why. Probably because I also have chapter 4 done as well….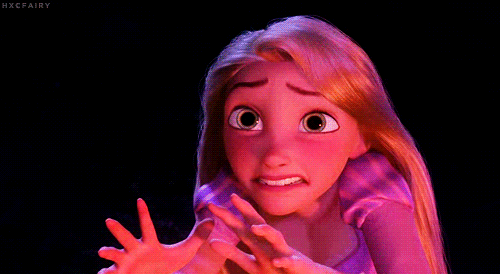 …also in my defense, MissRissa and I fleshed out this story to the end so as long as I have *time* to write, it shouldn't be quite so long between chapters. Plus we also have 2 brand new stories in the works which are already ridiculously fleshed out to the point where I have half the damn things written in my head.
Yeah. We're cool like that. ;)
So, here is the next chapter of Dark Arts. Before I let you go, remember this is unbeta'd and dealing with a dark subject matter. So it can be trigger-y. Consider yourself warned. And now…
Banner goes to the home page and link goes to the chapter. Like I really need to tell y'all anymore. :)
I'll have chapter 4 up sometime late this week or early next week. Hope you enjoy lovelies!