Yeah, what the hell. Here's another chapter for you guys.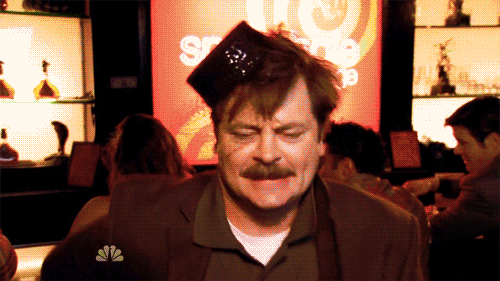 And before I say anything else, I need to rectify a mistake in my last post. It was so late and I've been so tired that it completely slipped my mind.
A huge thank you to the two most awesome people in the world! MistressJessica and MissRissa! Without MistressJessica, you'd have a much harder time reading my drivel. And without MissRissa, well…this story might never have been continued. She contributes just as much to this story as I do, probably more. I just have the pleasure of taking what she tells me and putting it into some semblance of readable ish.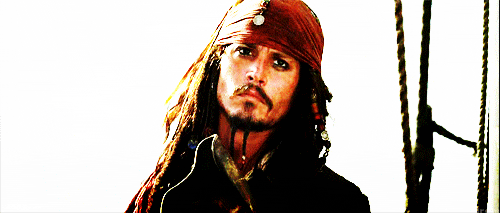 And now, onto the new shit. This chapter is one of MissRissa's favorites and you'll see why.
First of all, the thing that's being freaked out over is something that happened in my house. Indeed, the picture accompanying it is an actual picture of mine. So, think of that and yuk it up while you read.
Oh and Zoe's…interpretation…is direct from my middle kidlet's mouth. I kid you not.
Again, Claudette is a fictionalized version of me. Snark and sarcasm and all.
Uh, let's see…what else was I going to say? (Like y'all can really answer *rolls eyes*)
The thing about the fireworks is me as well. The story will eventually come out in an outtake. Just in case you're left wondering.
I just love Thomas. He might be one of my favorite characters to write. He's just….goofy and endearing.
And I think maybe that's all I wanted to say. There's a few outtakes coming your way soon, so hopefully this will hold you over until then.
Oh one more thing (sorry!). I'm really getting into a new ship – Dramione (Draco/Hermione from Harry Potter) – and I've been steadily devouring all the fics I can find. If y'all have any recs, let me know. But anyways, I'm attempting to write a Dramione fic. *wrinkles nose* I'll post it when it's done if y'all are interested. :)
And now I'll stop rambling.
As always, the banner takes you to the story homepage and the link will take you to the chapter.
Behind the Camera // Chapter 13
Happy reading! Enjoy lovelies!